Utility Scale Energy Storage growing rapidly
May 31, 2015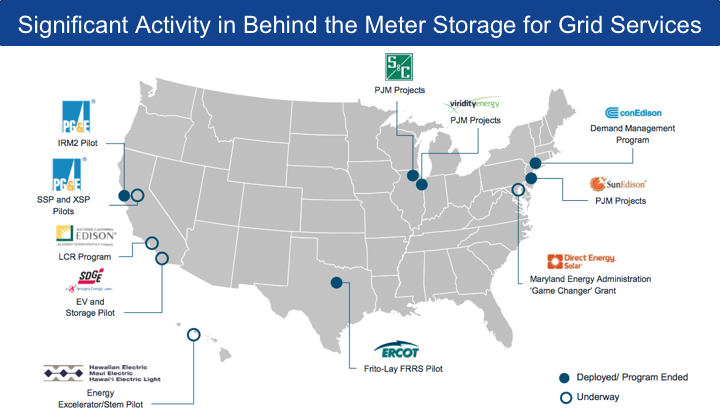 A 
GTM Research report
 says that the United States will deploy 220 MW of new energy storage capacity, with 89 percent of the additions coming in front of the meter and 11 percent behind the meter in 2015.
If adopted at scale, experts say energy storage could allow utilities much greater flexibility in how they generate power, such as the use of more intermittent solar and wind power, while also helping to eliminate bottlenecks on the power grid.
Thanks to rapid technological advances and market shifts, large utilities like Duke Energy of North Carolina, Consolidated Edison of New York and Southern California Edison are investing tens of millions of dollars in the development and deployment of commercial-scale energy storage facilities.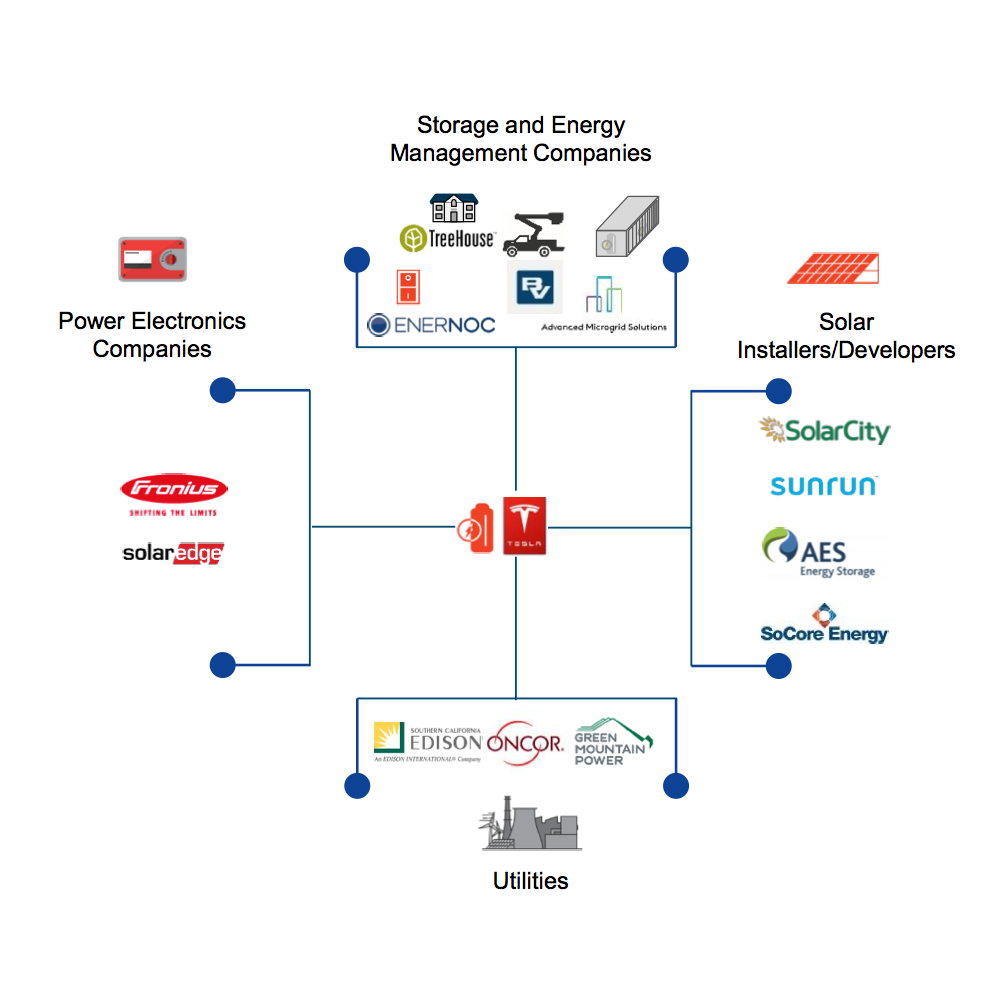 Duke announced a partnership with three other firms -- LG Chem, Greensmith Energy Management Systems and Parker Hannifin -- to construct a 2-MW energy storage system at a retired coal-fired power plant in New Richmond, Ohio.
General Electric announced it would supply a 7-megawatt-hour energy storage system to New York-based Convergent Energy + Power for use by the Ontario Independent Electricity System Operator (IESO), which manages the flow of 34,000 MW of power across Canada's most populated province.
"Fast-responding energy storage is recognized for the tremendous benefits it provides to grid operations, because it can instantaneously absorb excess energy from the grid or release energy," Phil Grigsby, Duke's vice president of commercial transmission, said in a statement. 
"Delivering that power in seconds, as opposed to a power plant that could take 10 minutes or more to ramp up, is the unique value the battery system provides to grid operators."