What's Next for Clean Energy in Massachusetts?
July 13, 2018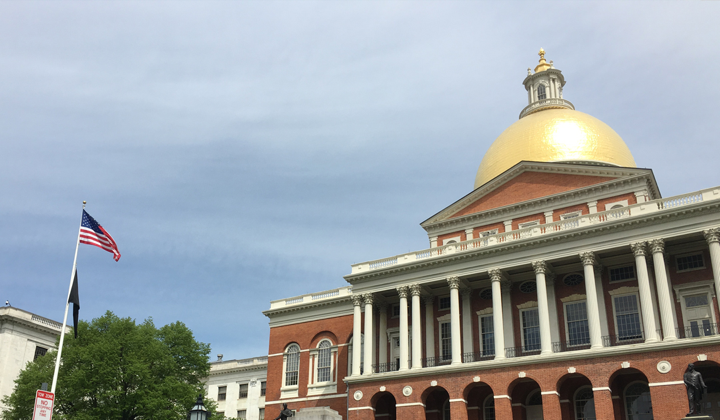 This is a re-post with permission from John Rogers at Union of Concerned Scientists - and was originally posted on the UCS Blog.
The Massachusetts House of Representatives is moving on clean energy, and that's really important. Here's what's noteworthy about yesterday's votes, and what should happen next.
The house speaks
Yesterday the house took up a pack of legislative bills that have the potential to move clean energy forward for Massachusetts and the region.
Renewable energy – The house unanimously approved an increase to the state's renewable portfolio standard (RPS), to boost it from its current requirement on utilities of 25% renewables by 2030 to 35% by 2030, and drive clean energy for Massachusetts households and businesses. An amendment from the one of the state's most vocal offshore wind champions, Rep. Patricia Haddad, would have the state look at upping its offshore wind requirement, passed in 2016 and producing important results, from 1,600 megawatts by 2030 to 3,200 megawatts by 2035.
Energy efficiency – The house also passed bills that would help the #1-in-the-nation Bay State up its energy efficiency game even further. One bill would deepen efficiency efforts in general, and another would update appliance efficiency standards to keep driving innovation and cutting pollution—and save Massachusetts consumers hundreds of millions of dollars annually.
Energy storage – Another bill passed by the house aims to "improve [electricity] grid resiliency through energy storage," boosting the state's investment in storage innovation, and requiring Massachusetts utilities to assess and improve their electricity transmission and distribution systems, including through consideration of "non wires alternatives" like energy storage.
These actions are important. In our bicameral system, nothing happens in the legislature unless both the house and senate agree on it, so the house boost is welcome.
This wouldn't have happened without the house leadership, and we owe credit, too, to a sign-on letter led by long-time house climate champion Rep. Frank Smizik, which garnered support from more than half of the representatives.
And we're not done.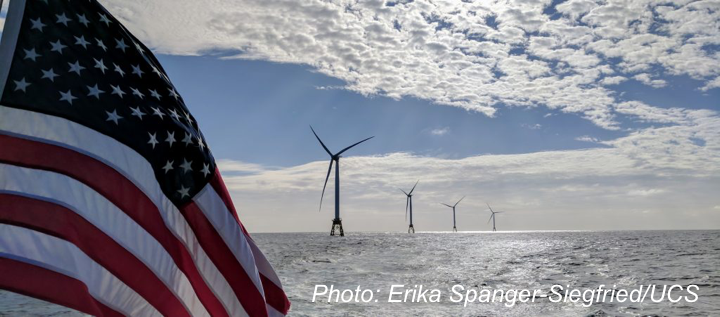 What's next: Solar, senate, soon
In terms of next steps, the nearest term to-do on clean energy for the house is to pass something on solar, as called for in the Smizik letter. And not just anything, but a bill that removes the barriers that are standing in the way of solar development in various parts of the state, clarifies the legislative intent on fixed charges that the state's utilities seem to have misunderstood, and boosts solar opportunities for low-income households.
Then we need the house and senate, which passed its own clean energy package last month, to hammer things out between the different bills.
The final package should include a strong RPS increase; removal of barriers to solar for low-income customers, customers as a whole, and our solar industry; energy efficiency's next act; a push for energy storage; and, given carbon pollution, a boost for transportation electrification.
This all can happen before the legislative session ends on July 31, and it needs to. To get Massachusetts as quickly as possible to its clean energy future, for our clean energy economy and clean energy jobs, for cutting pollution and addressing climate change, we need leadership from our representatives and their counterparts in the senate. Yesterday was an important next step.
JOHN ROGERS is a senior energy analyst at the Union of Concerned Scientists with expertise in renewable energy and energy efficiency technologies and policies. SEE JOHN'S FULL BIO.