Solar Energy Growth Must Not be Blocked
March 17, 2016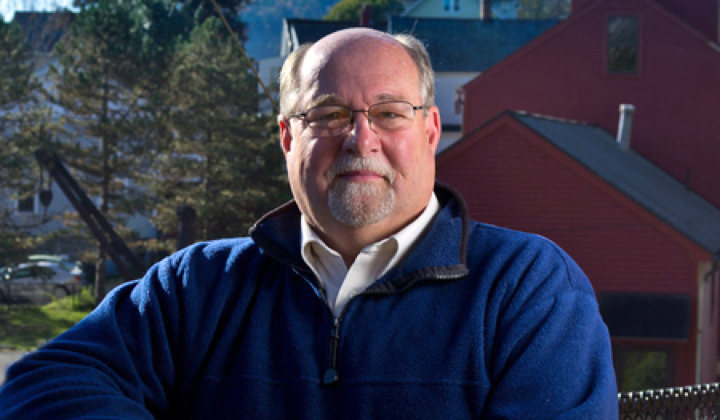 It would be better to scrap a solar energy bill stuck in a House-Senate conference committee and start over then pass a bill that could stall the industry in the years to come.
More than 100 House lawmakers have written a letter to their negotiators urging them to raise net metering caps and to extend metering credits. Their requests are echoed by 32 mayors and town managers and other elected officials in the state (Eagle, March 16). Net metering enables companies and host communities to sell excess power to the grid at the retail rather than the wholesale rate, making solar economically feasible and encouraging more use of the non-polluting energy source.
In his letter, North Adams Mayor Richard Alcombright said the city has so far saved $200,000 by using 4.5 megawatts of solar power. His Pittsfield counterpart, Linda Tyer, wants to expand the city's growing solar network. The Williamstown Select Board backed lifting the net metering caps and reviving the expired Solar Renewable Energy Credits program.
State Senator Benjamin Downing, a Pittsfield Democrat, told The Eagle that this push, while welcome, should have come before the legislation became locked into a conference committee. Lifting the solar caps and extending the solar credits program are initiatives that only the fossil fuel industry and its supporters would oppose. Boosting solar must be done soon, and it must be done properly.
Published in The Berkshire Eagle on March 16th, 2016.