Tangerini's Spring Street Farm Goes Solar
June 12, 2015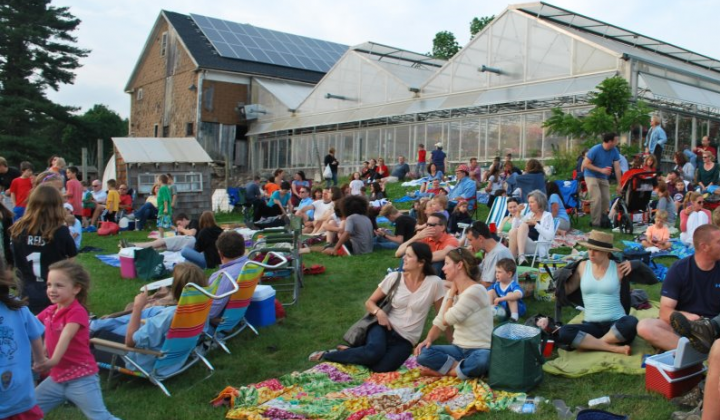 Laura Tangerini owns Tangerini's Spring Street Farm with her husband Charlie in Millis, a small town about 25 miles south west of Boston. They run a year-round 300-member CSA, a farm stand, and even have their own ice cream shop. They also organize seven weeks of summer camp on the farm for kids, host birthday parties and field trips and teach classes. Tangerini's has a lot going on, and Laura has been smart about her investments. The farm depends on the sun not just to feed the vegetables, fruits, berries and flowers they grow in the field, but also to power the farm. Tangerini's Spring Street Farm has gone solar with 19kW of solar panels mounted on two of its barns.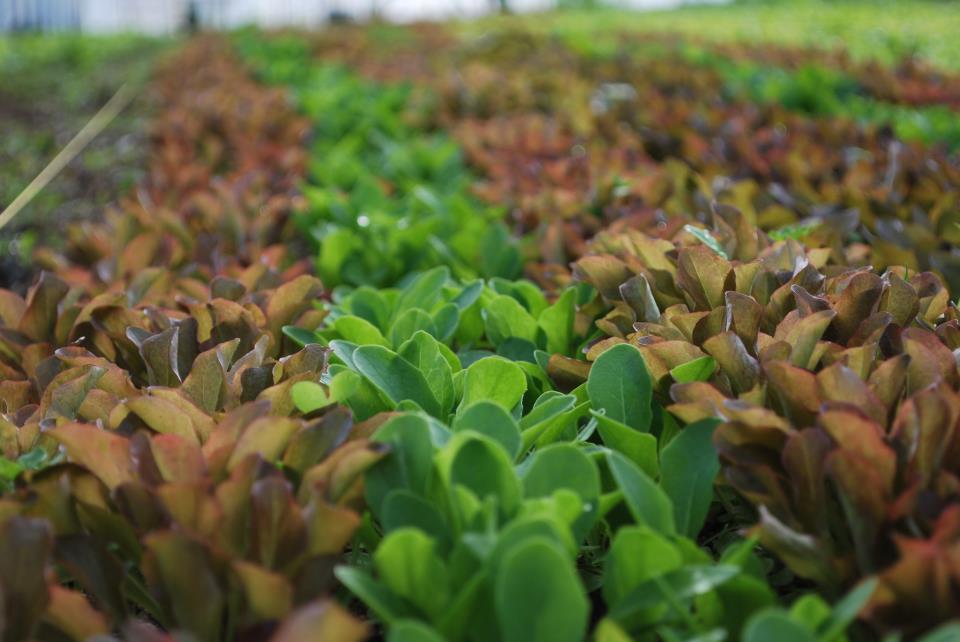 In 1982, the 65 acres of land that Tangerini's operates on today was put into the Massachusetts Land Conservation Trust (MLCT), which guaranteed that the land would be taken off the market and remain actively farmed. Laura started Tangerini's in 1995, and the business has grown considerably since. Life on the farm was challenging in the beginning, before the CSA model was introduced and organic, local food was in high demand. The CSA model provides farmers like Laura and her husband a measure of stability and certainty as customers pay upfront for the CSA shares.
"When you don't have a CSA, you end your year in October with pumpkin season and then whatever cash is in the bank, that's what has to get you through the winter and get you started in the new season. Some years were a real struggle," Laura says.
Now that the farm income is more reliable, Laura is able to expand her business and do things like invest in solar. For the farm, solar is a way to cut and stabilize energy costs. In the late 2000s, Laura and Charlie decided to start by leasing a 5kW solar system through a Power Purchase Agreement. They were planning to build additional refrigerated storage units to meet the high demand for winter produce, but were nervous about being able to afford the multiplied effect of dramatically fluctuating prices with these units. The solar panels were a way for Laura and Charlie to reduce that risk and have more control over their electric bill.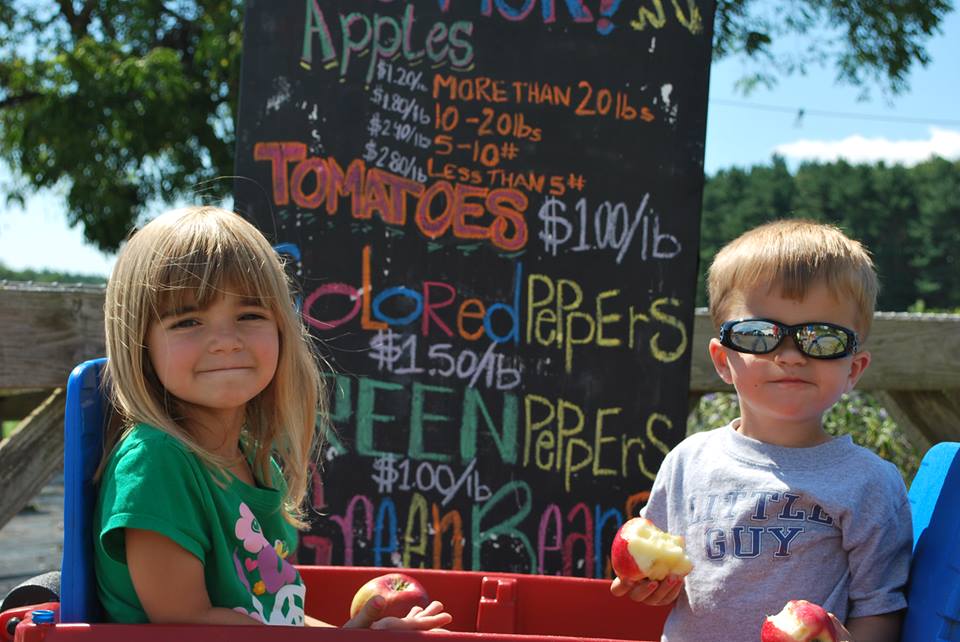 "Anything I could do to mitigate the impact of price swings, I was going to try. I remember in the 1970s as a little girl in upstate New York, lining up to get gas during the economic crisis. We had to alternate days at the pump according to our address because of the scarcity," Laura recalls. "People spent a lot of money putting gas in their cars and keeping warm through the winter. I guess that glaring experience of dependency really stuck with me. I knew it wasn't right that energy was so much a part of our lives and I really don't want to pay more for electricity than I have to."
In 2010, after the 5kW solar system was installed, Laura and Charlie decided to expand the amount of solar on their farm. Working with Solar Farm Bank, a local solar developer, they installed another 14kW of solar on their farm. Solar Farm Bank made sure Laura and Charlie could own this system directly, which increased their ability to save money by going solar. Over the course of the 25-year lifespan of the panels, they're expecting to save almost $150,000 from the 14kW system alone.
"As a Massachusetts farmer, I need energy that's low cost and more predictable than utility energy prices are today. I can count on the the sun, and that's why I chose solar for the business. Plus, I'm proud to say that my farm is powered by sunshine," Laura says.