Solar Day of Action
March 17, 2015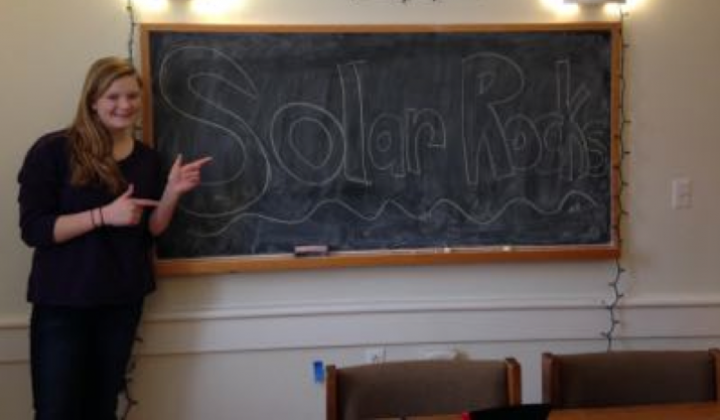 Environment Massachusetts is working to get at least 20% of Massachusetts' electricity from solar by 2025. We are asking Governor Baker and other state leaders to be champions for solar power by embracing a goal of 20% solar by 2025.

This fall, we released a report showing the path towards 20% solar by 2025. We then delivered a letter to Governor Baker signed by more than 340 local officials from 135 towns and cities across Massachusetts, urging the Governor to go big on solar.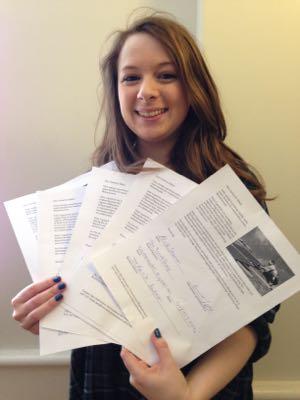 Last week, we worked with students and community activists across Massachusetts to organize a Solar Day of Action. Volunteers reached out to businesses in their local communities, and got more than 200 small business leaders to sign a letter asking Governor Baker to go big on solar energy.
Last week's Day of Action is part of our campaign to build support for solar energy from small businesses -- coffee shops, bakeries, barber shops, restaurants, and more. Small business owners are well-qualified to speak to the environmental and economic benefits that solar has brought to their communities, and we think their voices will carry significant weight with our state's decision-makers.
Do you know any small business owners who support solar power? Please send them this link to our small business sign-on letter and ask them to add their name!