Clean Energy will ensure New England's grid reliability for years to come
May 3, 2018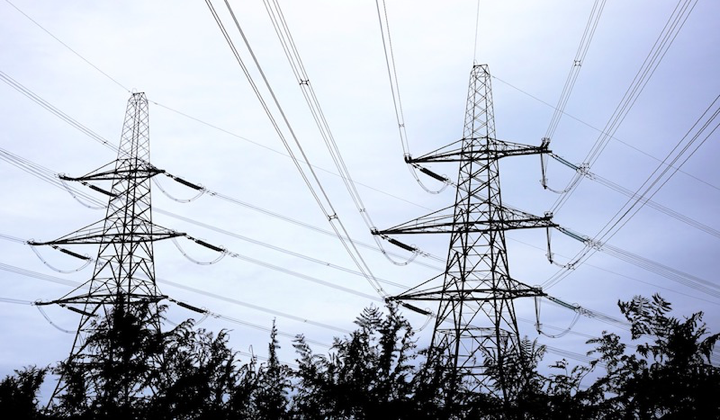 Conservation Law Foundation (CLF) has released a joint report, Understanding ISO New England's Operational Fuel Security Analysis, which demonstrates that New England is already on track to ensure a reliable electric power system during even the coldest winters.
According to a revised and corrected analysis by the ISO at the request of stakeholders, and contrary to its initial findings just a few months ago, there is virtually zero risk of rolling blackouts in the winter as long as the New England states continue to successfully invest in clean and renewable energy and energy efficiency on the pace required by existing state laws.

"Even in extreme winters far colder than this year's, New Englanders don't need to worry about ISO's ability to keep the lights on as we transition away from fossil fuel electricity," said David Ismay, Senior Staff Attorney at CLF.
"ISO's initial predictions unnecessarily sounded the alarm based on flawed assumptions and unrealistic scenarios that ignore what the states are already doing to increase system reliability. But ISO's revised analysis using corrected data proves that the reliability of our energy system will only improve as we continue our move away from harmful fossil fuels like gas and add more clean energy like solar and wind to the grid."
The report was completed by Synapse Energy Economics on behalf of CLF, Acadia Center, NH Office of the Consumer Advocate, PowerOptions, RENEW Northeast, and Vermont Energy Investment Corp. [CLF]

ISO-NE has a long history of overestimating electricity demand growth and dramatically underestimating contributions from solar and energy efficiency. Chart below shows actual solar additions from Mass DOER versus ISO-NE projections for all of New England.
The CELT 2017 electricity consumption projection shown below assumes energy efficiency and solar contributions will decline by 50% over the next decade.